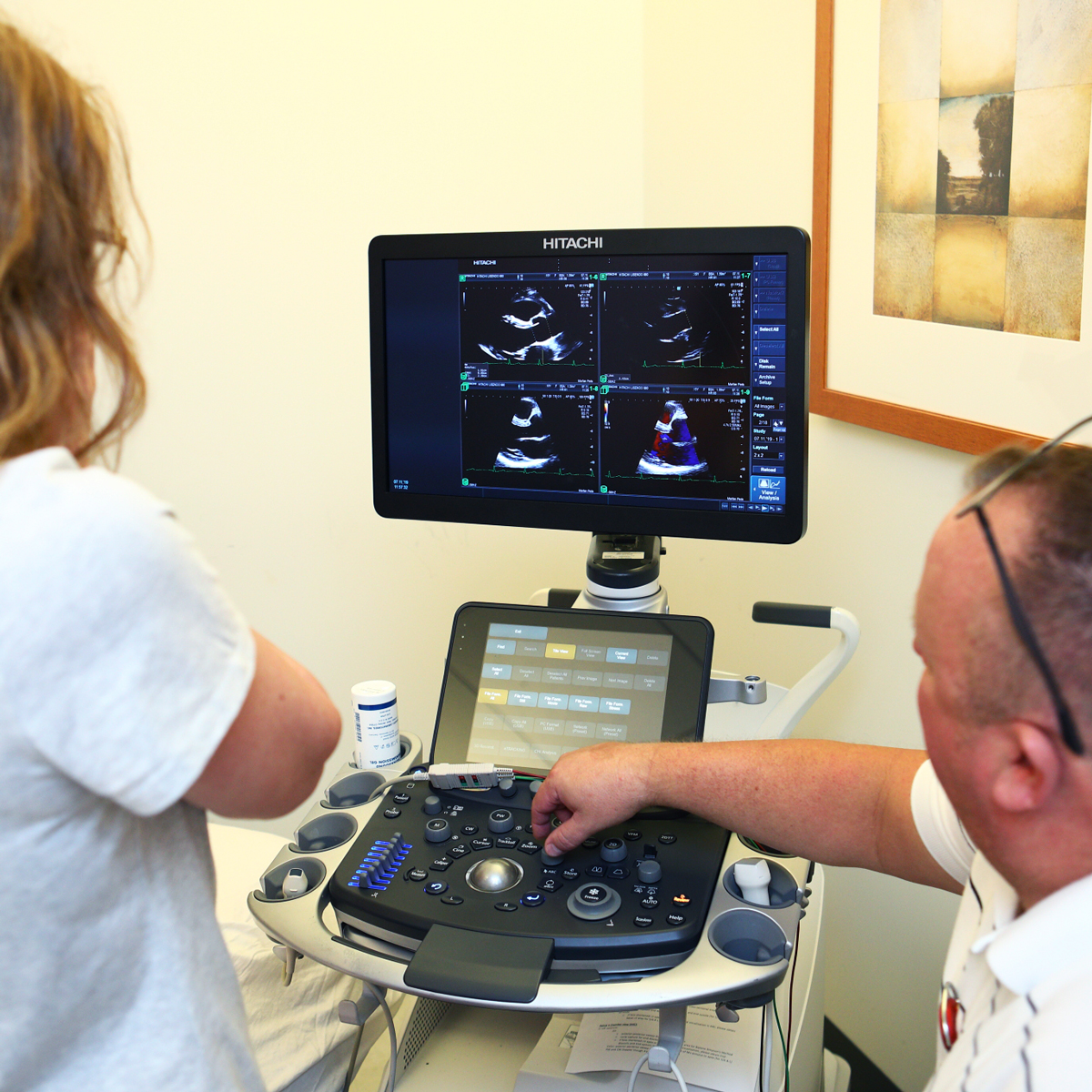 There are many regional, national, and international registries studying genetic aortic and vascular conditions and from a variety of perspectives. By connecting these registries with one another, with investigators, and with patients and families, the GenTAC Alliance believes that the pace of research, improved diagnosis, improved care, and improved understanding of both patients and healthcare professionals alike will all be enhanced.
About the Registry Compendium
The GenTAC Alliance has developed a compendium of registries that can efficiently connect interested researchers around the world to relevant samples and clinical data.
To view aggregated data and contact information for registry owners, view the registry summary table.
Registries that Specialize in Genetic Aortic & Vascular Conditions
Name
Description
Specialty
Patient Count
The Bicuspid Aortic Valve Consortium

Description

The Bicuspid Aortic Valve Consortium (BAVCon) is a collaboration of cardiologists, cardiac surgeons, radiologists, and anesthesiologists from 16 institutions in Europe, North America, South America and Australia who are dedicated to identifying the genetic causes of bicuspid aortic valve (BAV) and its associated thoracic aortic disease as well as to identify pathways to predict the clinical course of BAV for treatment.

Specialty

Bicuspid Aortic Valve, Ascending Aorta

Description

CLARITY is a multicenter registry for children and young adults with conditions associated with aortic and arterial disease. The registry includes both clinical and imaging data and aims to enable more collaborative and effective research in this field.

Description

The goal of the Ehlers-Danlos Society's DICE EDS and HSD Global Registry is to facilitate medical research into all types of Ehlers-Danlos syndromes (EDS), hypermobility spectrum disorders (HSD), and associated symptoms and comorbidities. 

Description

GenTAC was funded between 2006 and 2016, and enrolled over 3,600 participants. The overall objective of GenTAC was to establish a registry of patients with genetically induced thoracic aortic aneurysms and related cardiovascular conditions, collect associated medical data as well as blood and tissue samples, and make them available to investigators to advance research in diagnosis and management of genetically induced thoracic aortic aneurysms. GenTAC data, biospecimens, and images are available via BioLINCC.

Specialty

Genetically induced thoracic aortic aneurysms

Description

The goal of IRAD is to evaluate the current management and outcomes of acute aortic dissection and intramural hematoma and assess the etiological factors, modes of presentation, clinical features, treatment, and hospital outcomes of patients with acute aortic dissection around the world. University of Michigan is the coordinating center for IRAD. 

Specialty

Acute aortic dissection and intramural hematoma

Description

The Montalcino Aortic Consortium (MAC) was formed in 2013 and aims to enable collaborative research among international investigators to better understand the pathogenesis of aortic diseases, improve diagnostic criteria, and establish the most effective treatment approaches for each disorder.

Specialty

Heritable thoracic aortic disease

Description

The TSRR is a patient-powered database for collecting Turner syndrome-related health information with the goal of gaining new insights into the condition and developing future treatments. The registry is provided and maintained by the Turner Syndrome Society of the United States (TSSUS) as a service to the Turner syndrome community in an effort to advance research. 

Specialty

Turner syndrome

The VEDS Collaborative

Description

This is a natural history study to define the contribution of known VEDS gene mutations to VEDS complications and outcomes. The goals of the study are to:

Describe the genotype-phenotype correlation between VEDS gene mutations and complications. These complications include aortic and arterial pathology (e.g. fistulas, aneurysms and dissections, vein and artery clots), gastrointestinal complications (e.g. bowel perforation, bowel obstruction), pulmonary complications (e.g. pneumothorax), uterine rupture, and other complications related to VEDS.
Evaluate long-term outcomes of medical and surgical management of the VEDs complications and correlate the outcomes to the underlying genetic mutations.
Understand the additional modifiers that can lead to complications such as environmental factors (e.g. diet and exercise), medical management factors, and surgical interventions factors.

Specialty

Vascular Ehlers-Danlos Syndrome, Gene Mutations, Aortic Health, Arterial Pathology